Here are the OVES February CTBN Coloring winners for the word Honesty! Great job kids.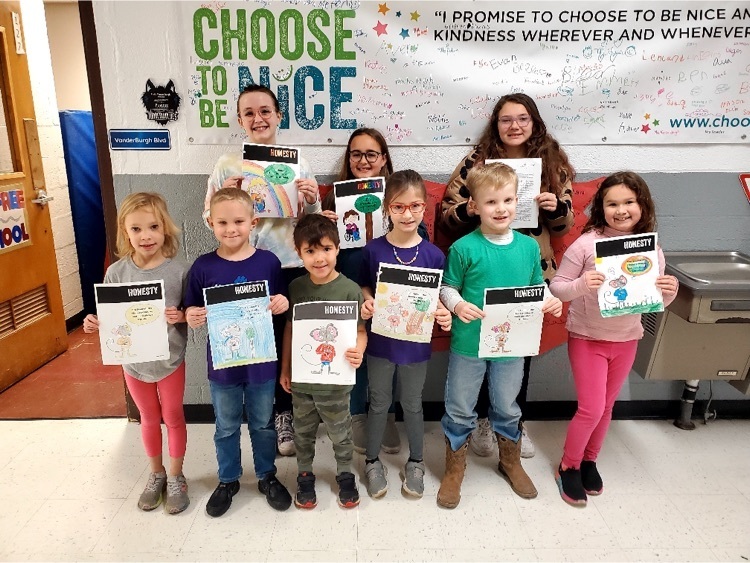 Next week is the OV preschool roundup. See the photo for information.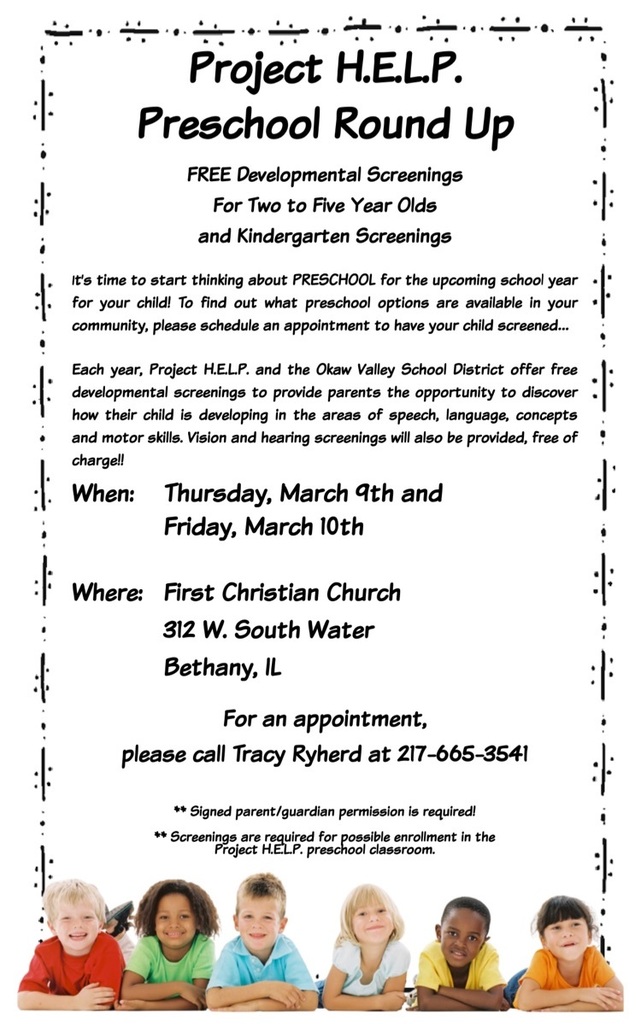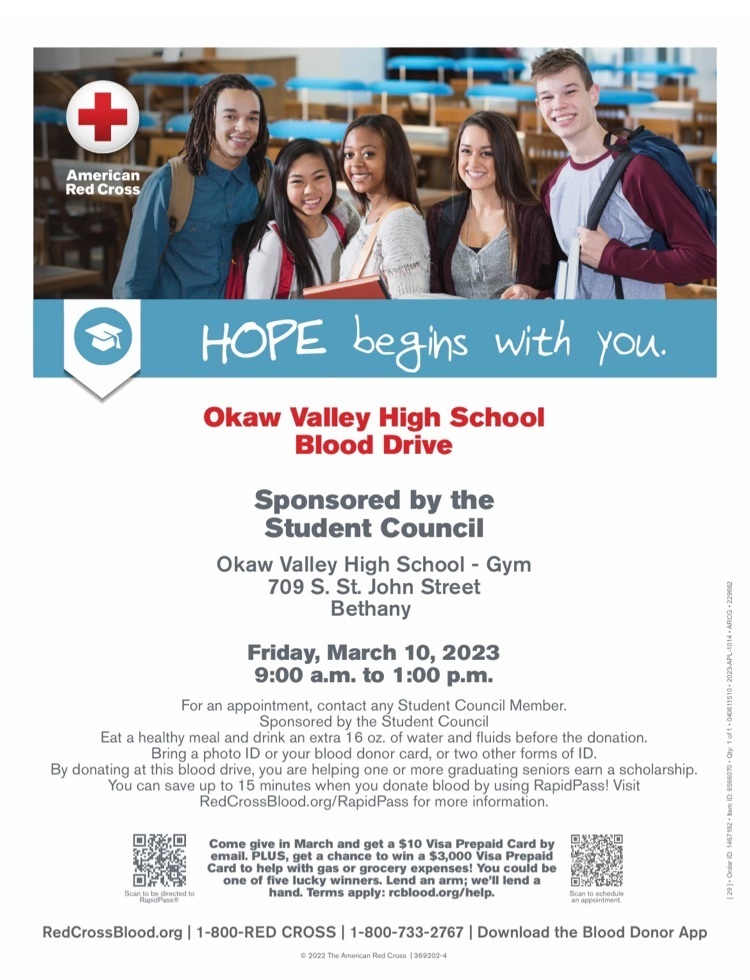 The OVHS Class of 2024 are selling tickets now. Be on the lookout for any junior selling tickets or call the high school office.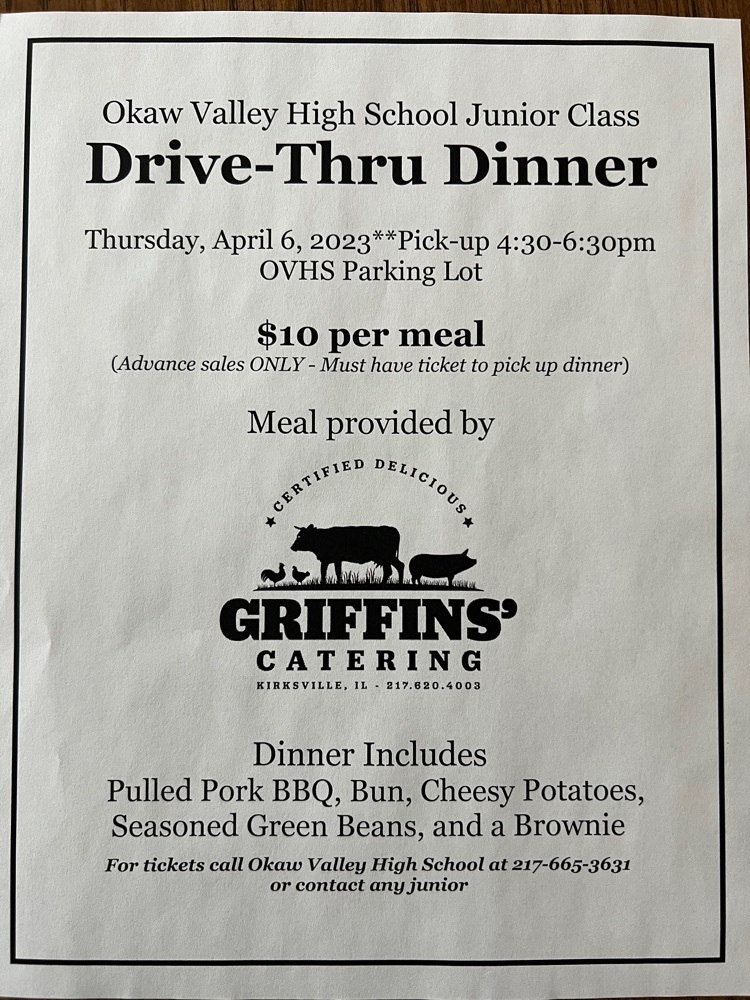 Ag Olympics today for FFA week included: 1. Hot dog eating competition. Most dogs in 1:15 wins 2. Soda can roll for cash 3. Rolling a ping pong ball down a tape measure into a cup at 5', 6' and 7'. 4. Flipping a solo cup onto 3 bottles at 8", 10" and 12" 5. Egg Roll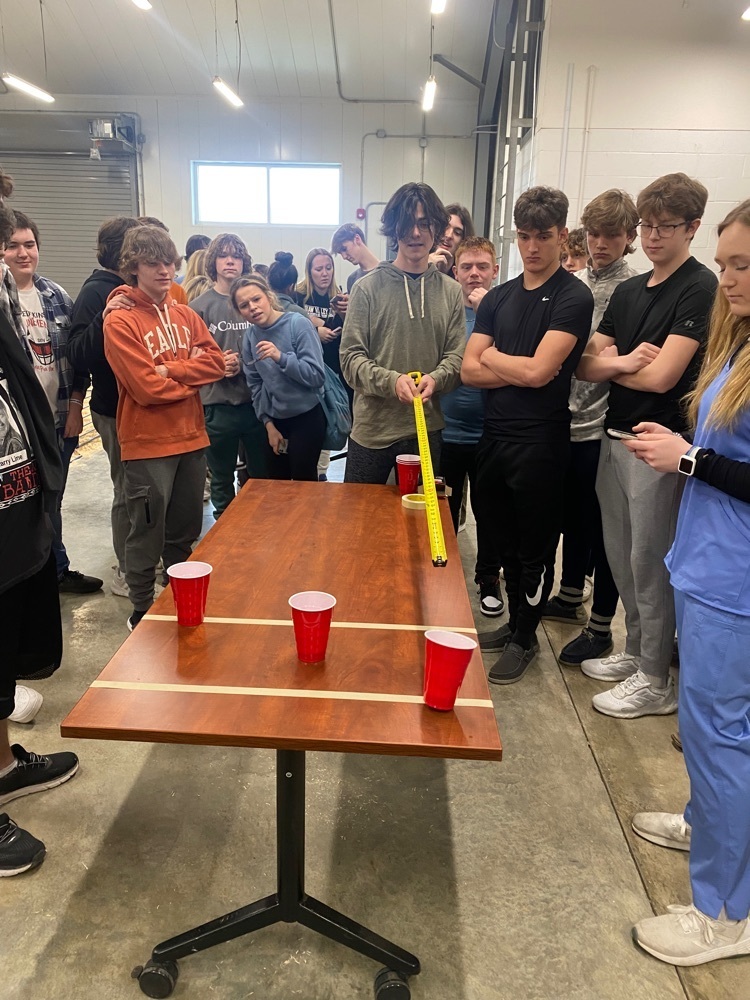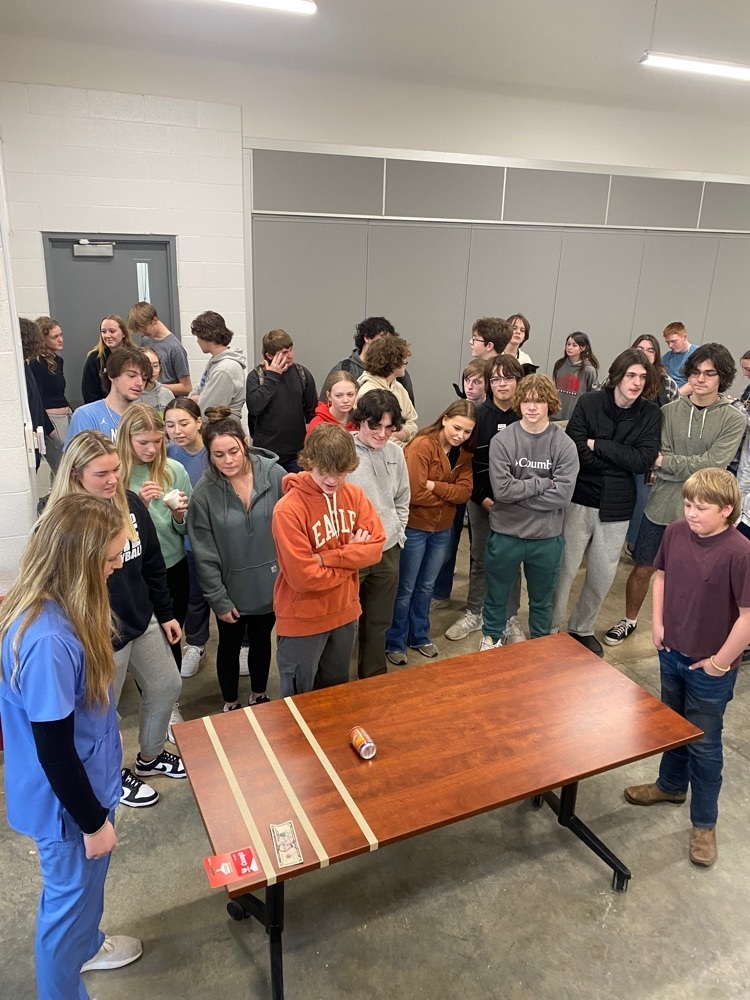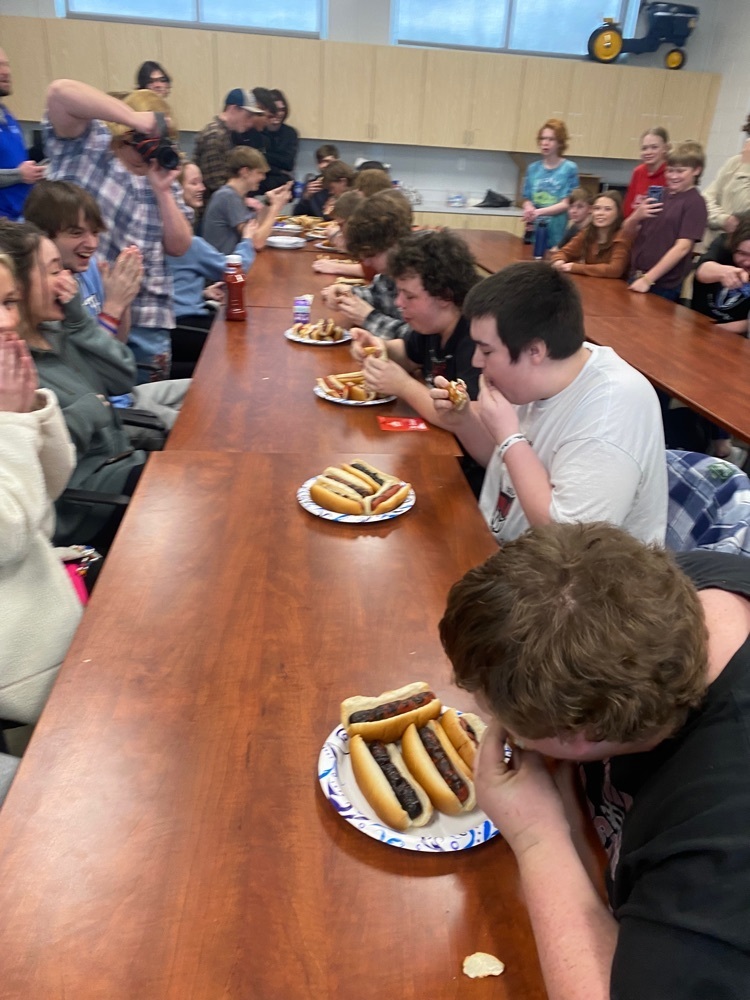 Congratulations to Bailey Bennett and Rissa Montgomery for being named all-conference in girls basketball this year. Bailey was named to the 2nd team while Rissa was honorable mention. Congratulations ladies. #YNotOV

Varsity boys basketball season came to an end last night in the regional semifinals. It was a fantastic year finishing 17-13. We are beyond proud of all of our boys basketball players and cheerleaders! #YNotOV

Today is Bus Driver Appreciation Day! Thank you to all of our OV bus drivers for getting our students to and from school and events safely. #YNotOV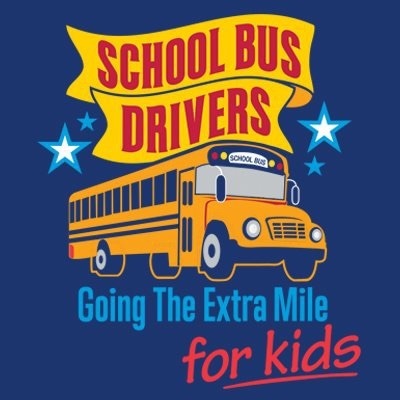 Thanks to the OV FFA for todays petting zoo! What a great experience for our kids. #YNotOV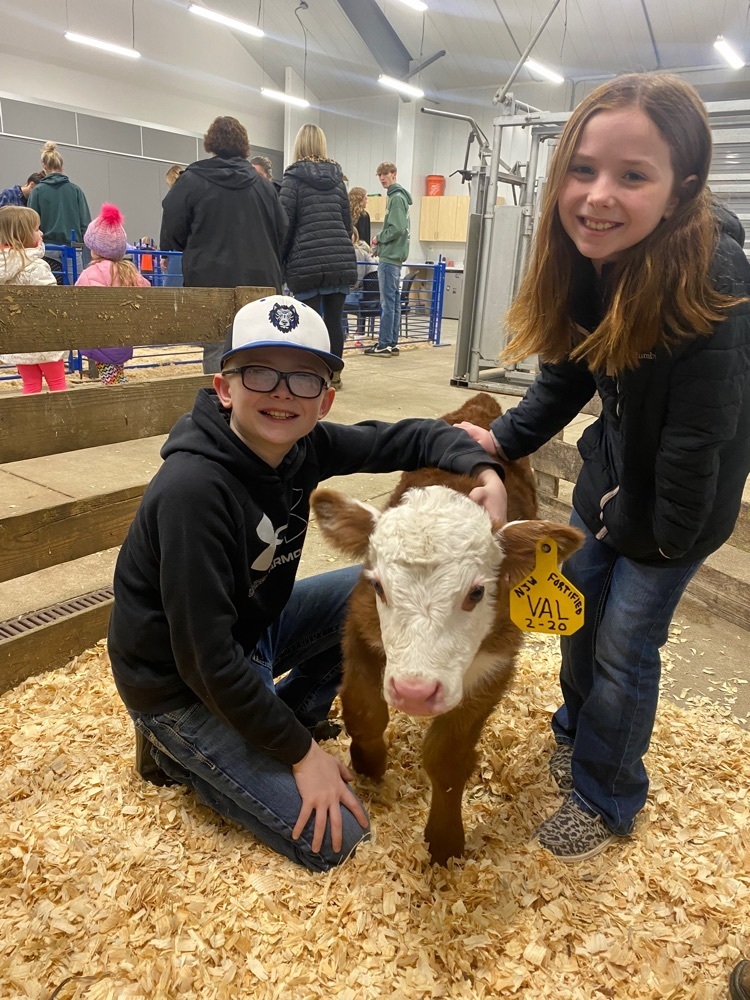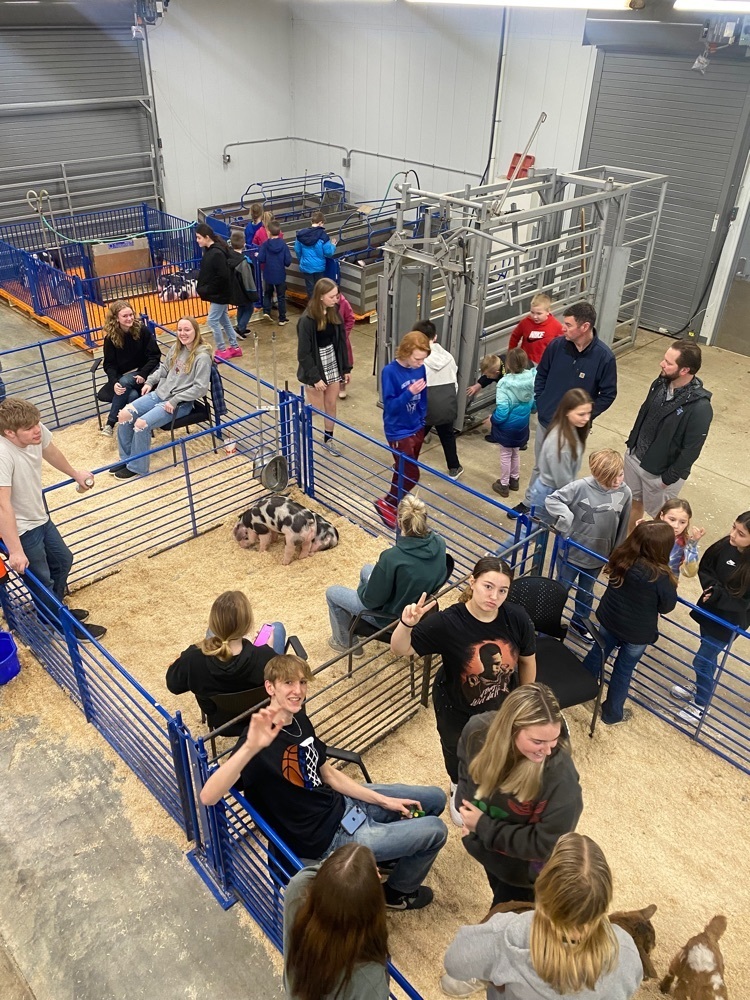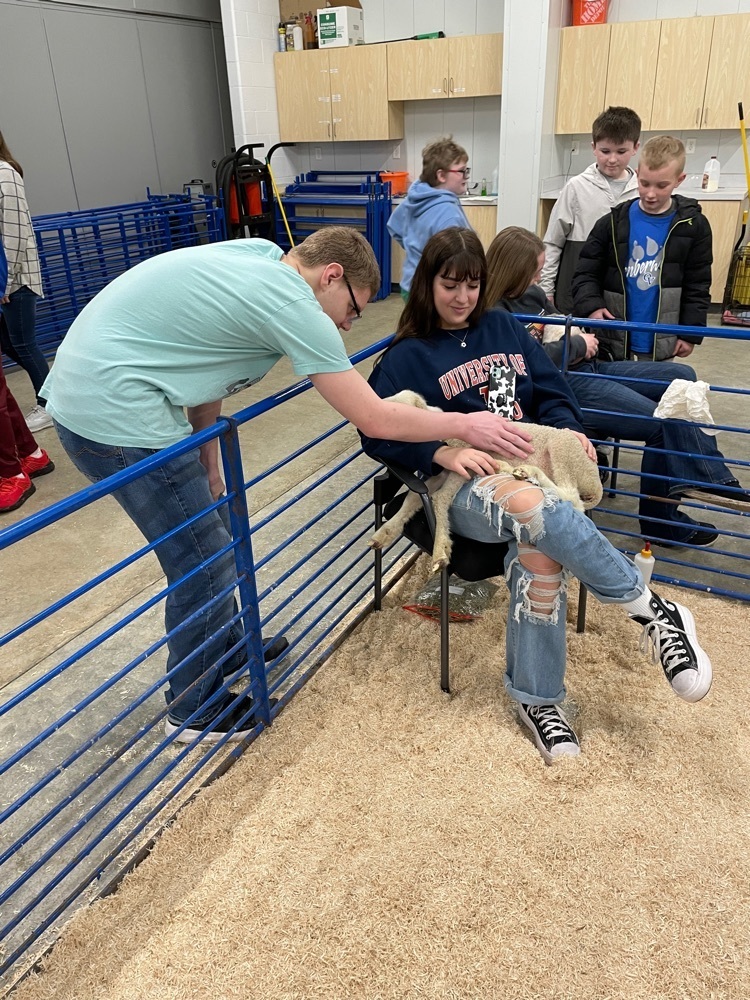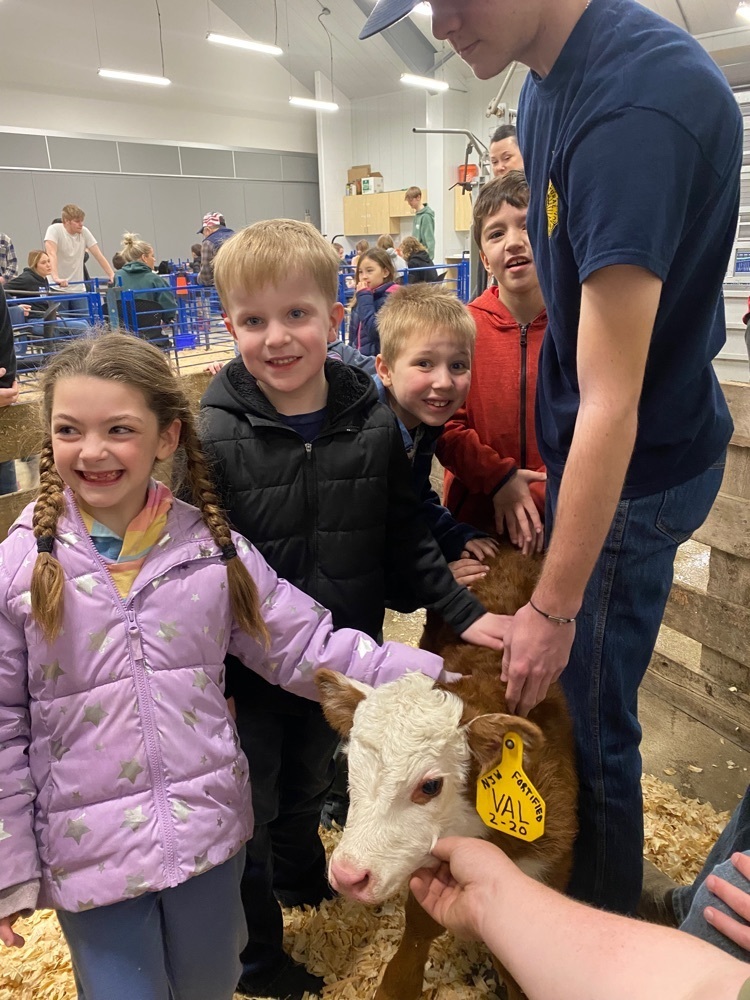 First OV baby calf born this year! His mother was the first calf ever born at the OV Ag complex! #YNotOV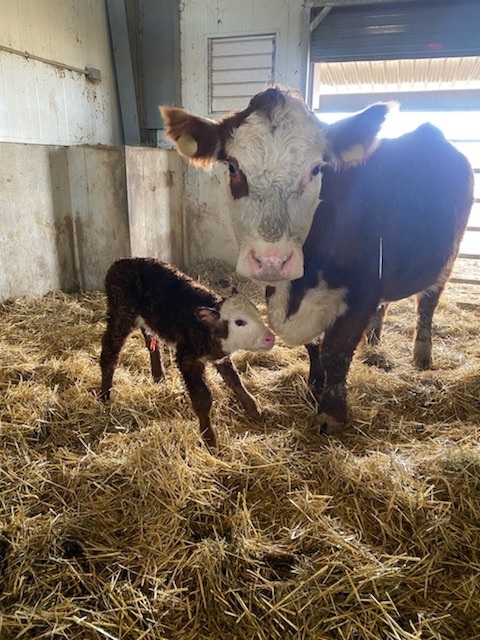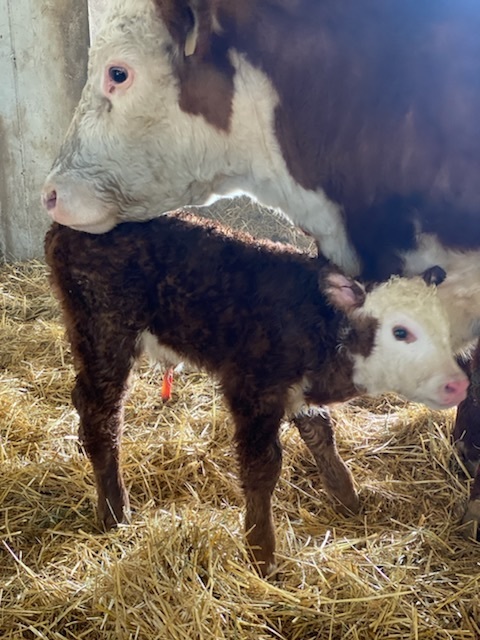 HS girls Track opened up the indoor season today at Bloomington with some solid performances including junior Aly Douglass finishing 4th overall in the 800m run! #YNotOV

Varsity boys basketball defeats Heritage 70-45 to advance to the regional semifinal Wednesday at 7:30. The boys will play Arcola at 7:30 at Tuscola. #YNotOV

8th grade volleyball battles ALAH but ultimately falls in 3 sets in the JHOC championship to bring home 2nd place. Great tournament ladies. #YNotOV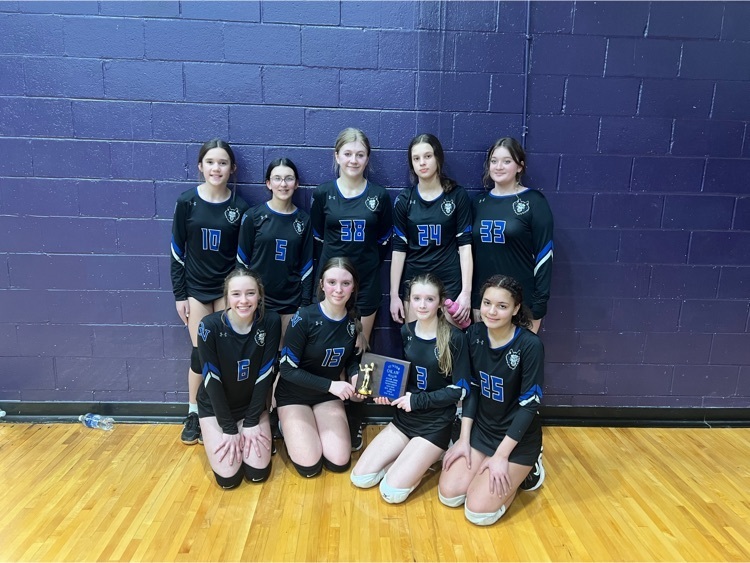 HS boys basketball sweeps Argenta-Oreana tonight to finish the regular season. JV wins 52-29 to finish the year 13-4 overall and 9-1 in the LPC. Varsity wins 69-42 to finish the regular season 16-12 and 8-2 in the LPC and 2nd place. The varsity boys host Heritage at 1:00 Saturday

8th grade volleyball will play for the JHOC championship tomorrow, Thursday, February 16 at 7:15 in Bement after defeating Tri-County on Monday! Great work ladies! #YNotOV

JV and Varsity boys basketball both pick up road wins on the road at Villa Grove tonight as JV wins 45-21 and varsity wins 58-45. The boys play their final regular season home game tomorrow at 6:00 against Argenta-Oreana. #YNotOV

Congratulations to Bailey Bennett who has committed to Blackburn College to continue her academic and volleyball career next year! We are extremely proud of her. #YNotOV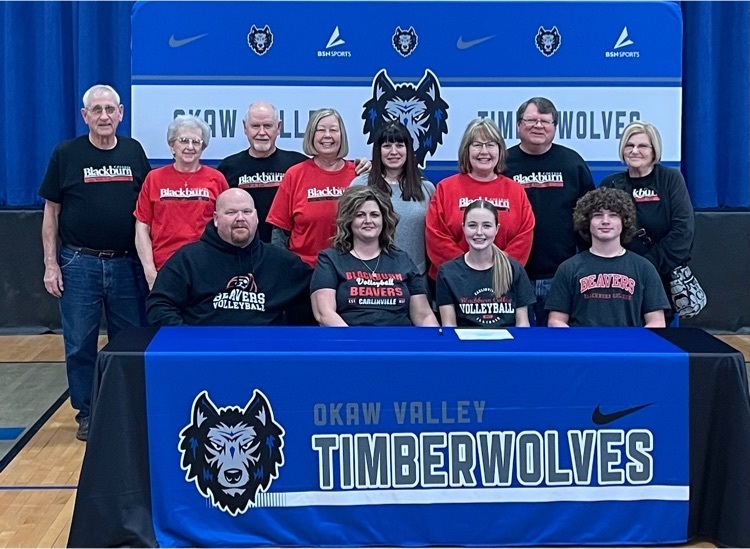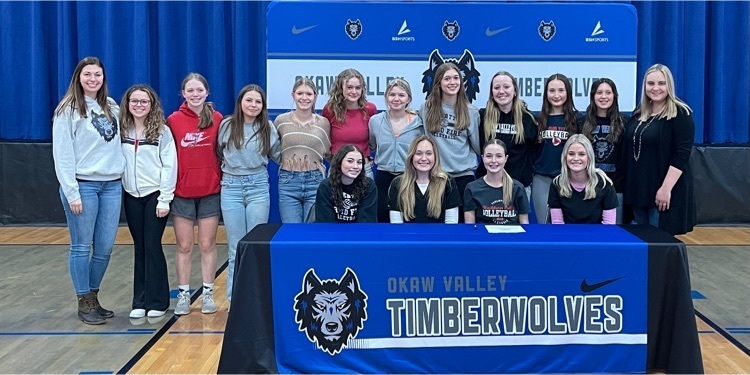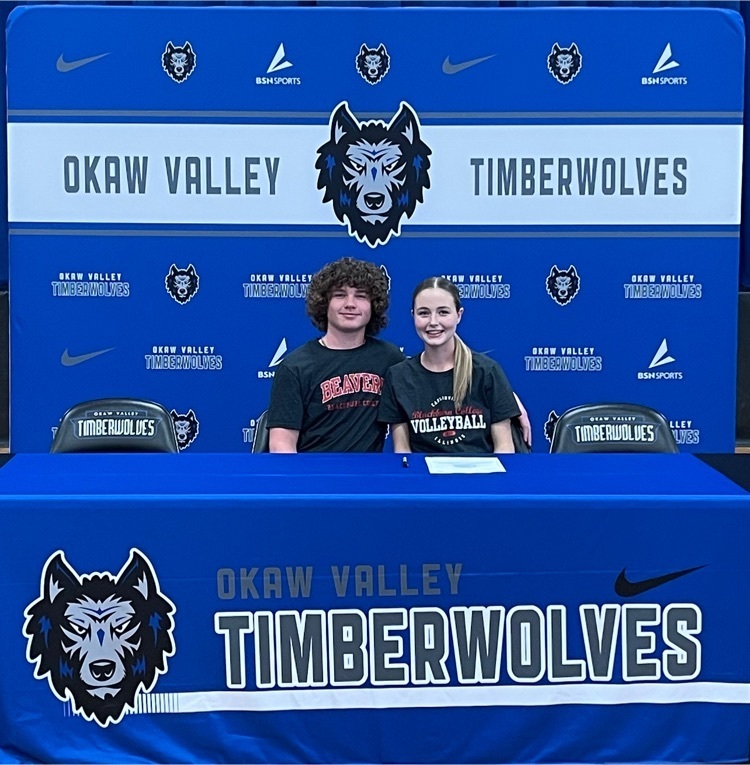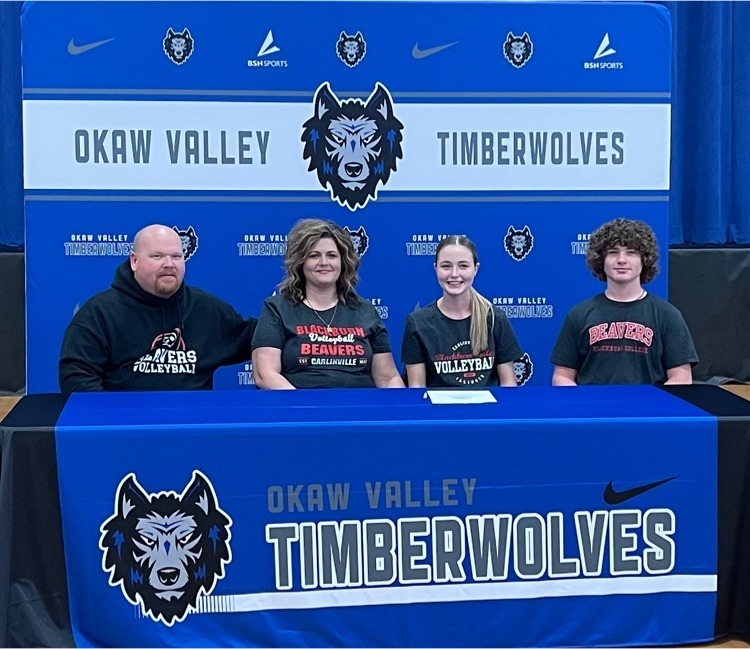 Varsity girls basketball falls to Tri-County in the IHSA regional semifinals to end their season. Good season ladies and way to rep OV in a positive manner. #YNotOV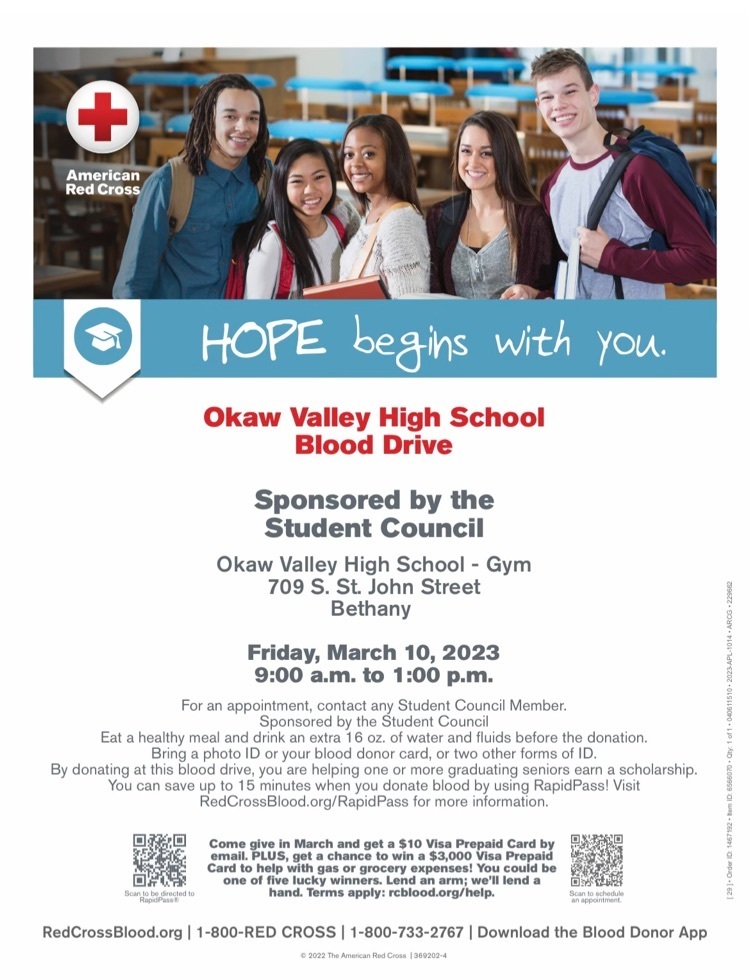 Varsity girls basketball defeats Meridian 51-43 to advance to Monday's 6:00 semifinal against Tri-County at Arcola. Nice win ladies! #YNotOV