Finish the week strong! #YNotOV

Have a great day. #YNotOV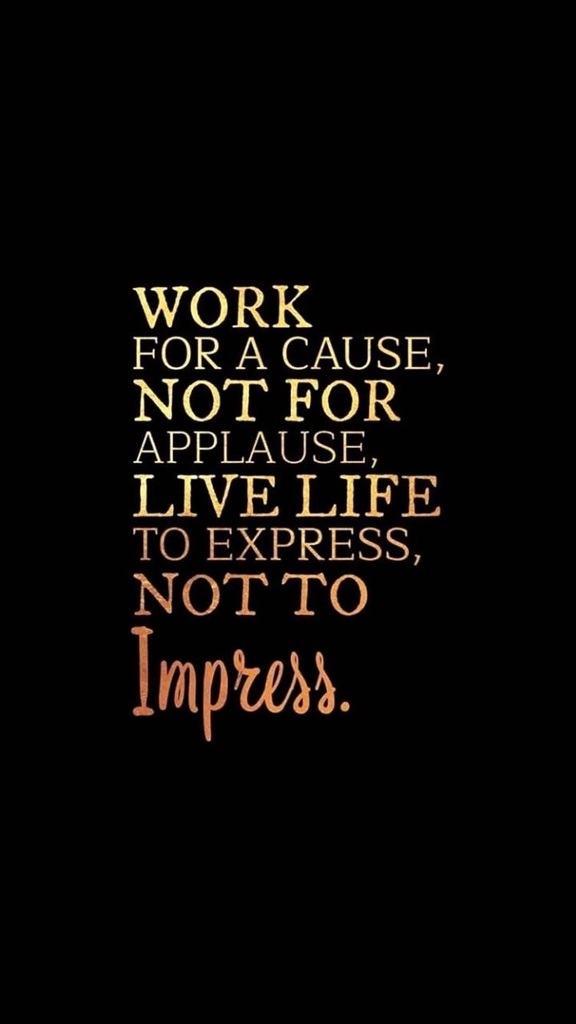 Have a wonderful Wednesday. #YNotOV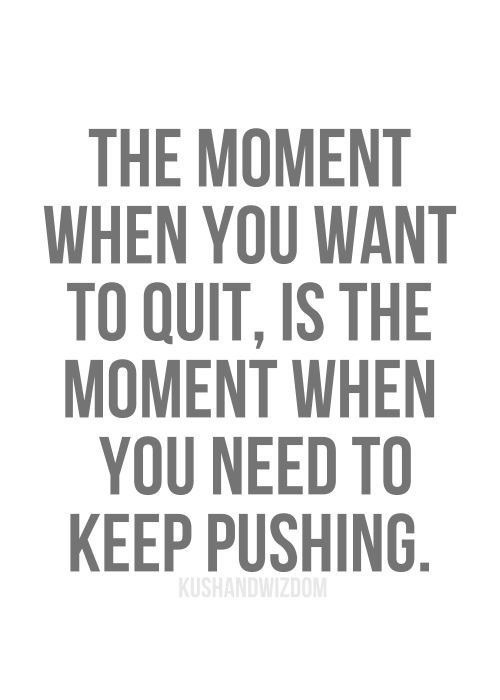 Varsity baseball drops a close contest on the road at Leroy 4-3 today.

Have a terrific Tuesday. #YNotOV

HS baseball improves to 6-4 with a 5-1 win over Windsor/Stew-Stras today! Great team win today fellas. #YNotOV

Congratulations to Julia Hildebrandt who has committed to continue her education and run track & field at Illinois College in the fall. We are proud of you! #YNotOV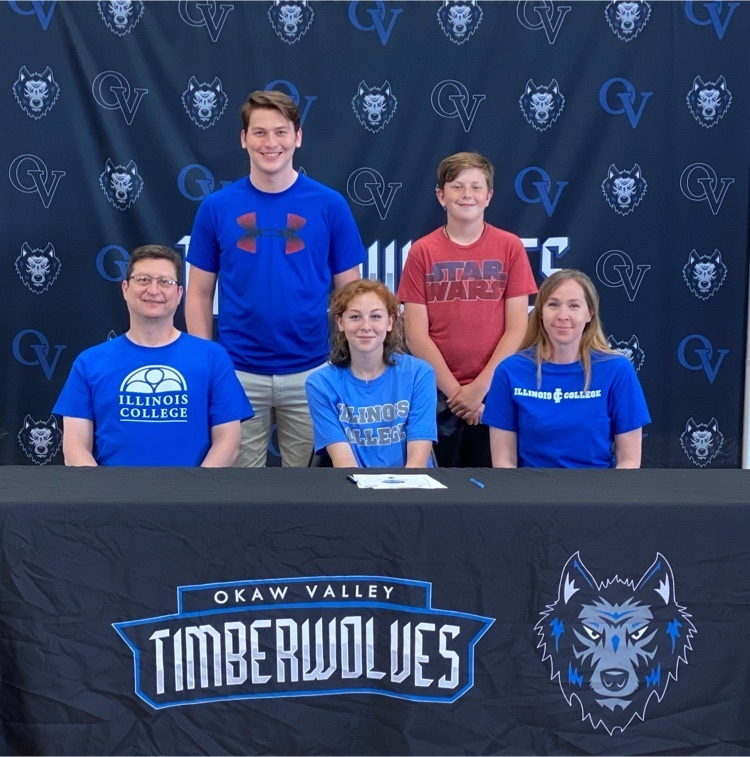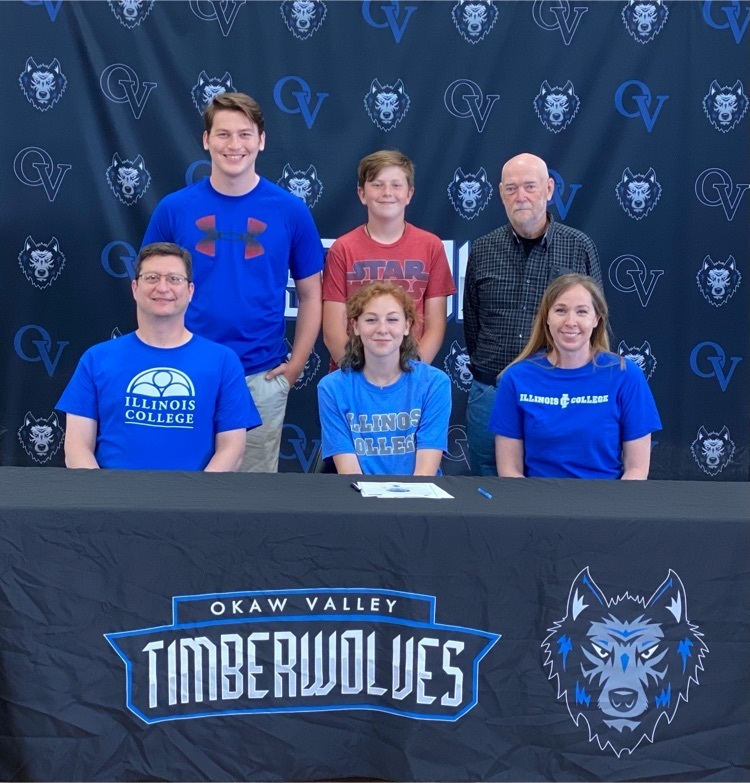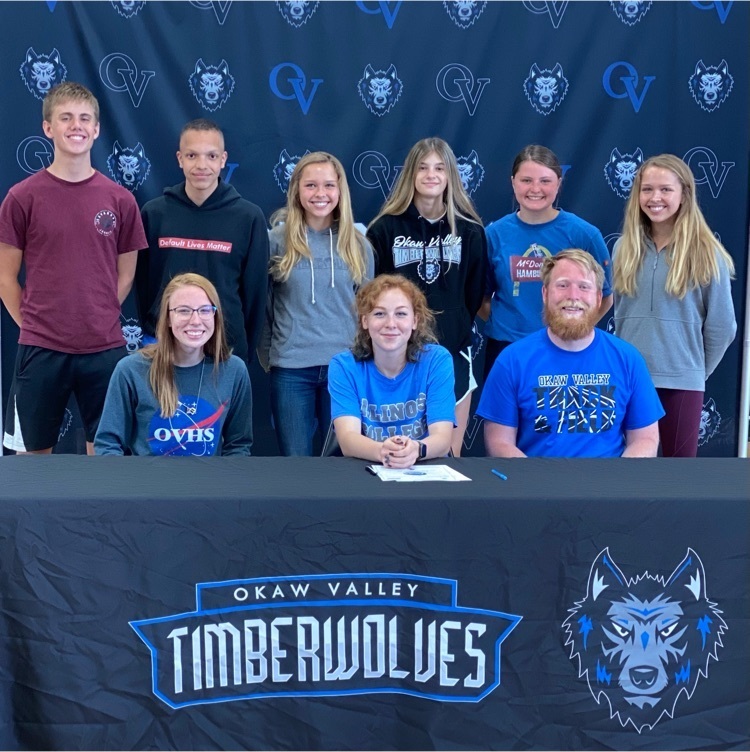 Friday is the last day to add a note to a senior locker at OVHS. #YNotOV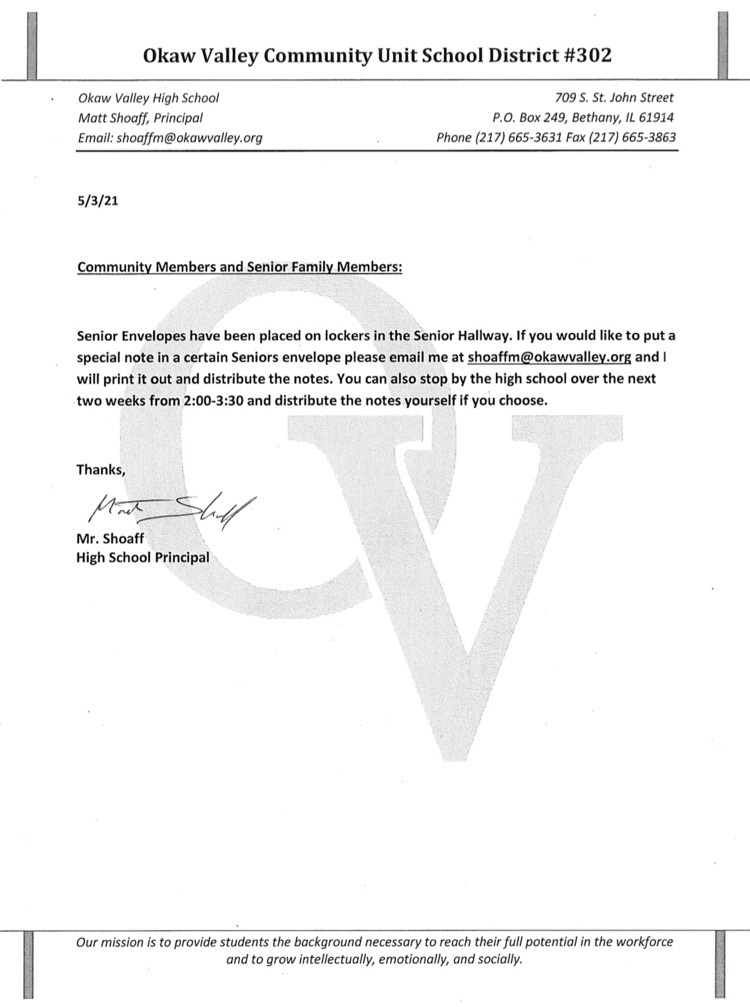 Attention OVHS students and parents! The Last chance to order your 2020-2021 OVHS Yearbook is May 14th! Go to
www.jostensyearbooks.com
to order your copy this week!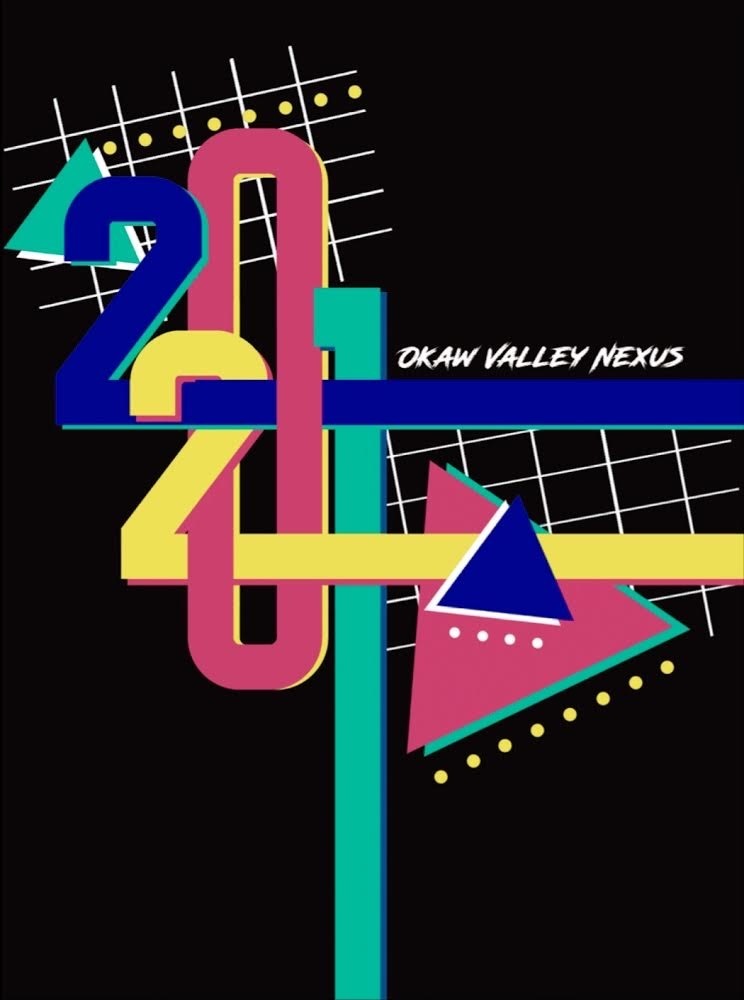 Have a great start to the week. #YNotOV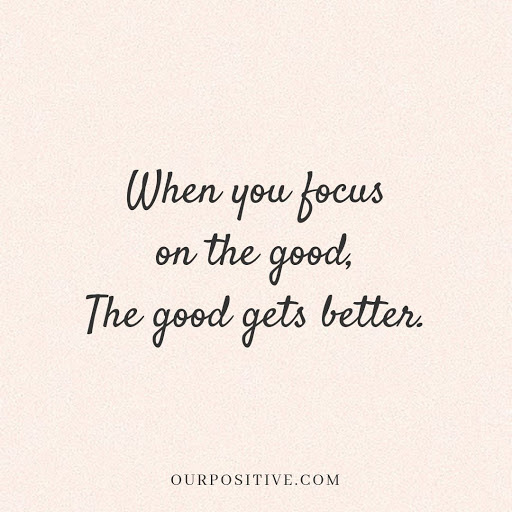 Congratulations to Juniors Shaukana Tipsword, Shyanne Harding, Chloe Harris, and Senior Calleigh Foster for completing the Health Occupation Program. Great job!! #YNotOV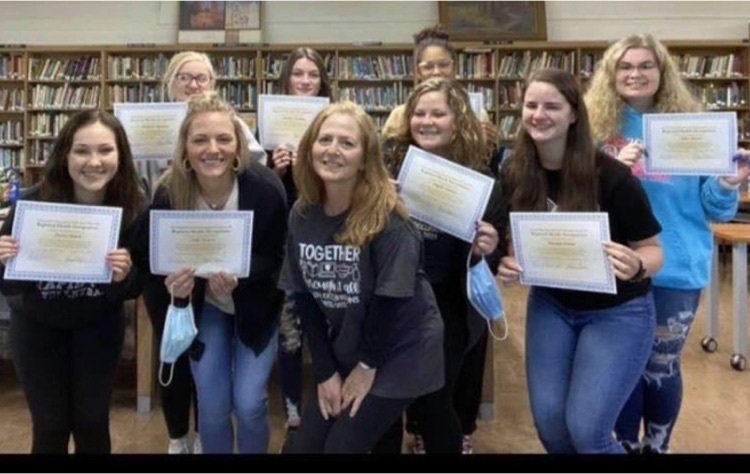 Thank you to all of our staff and volunteers who helped prepare for today's sectional track meet today and over the past few weeks. This was a monumental task that can't be successful without you. #YNotOV

Congratulations to our 8th grade boys track team for winning today's IESA Sectional by 4 points over Altamont! Not all team members are pictured, but this is a great accomplishment! #YNotOV

OVES in front of our "Choose to be Nice" Family Quilt. #YNotOV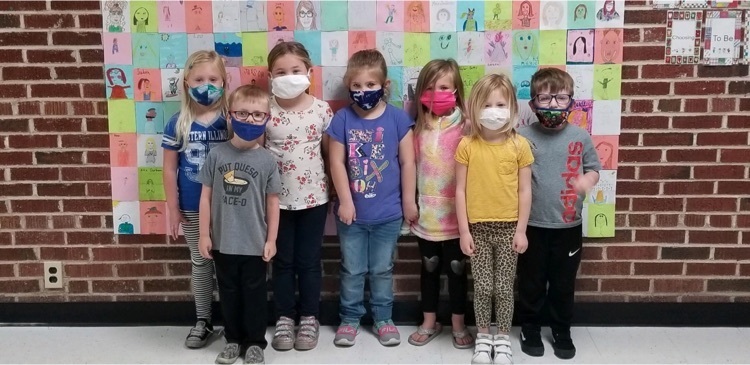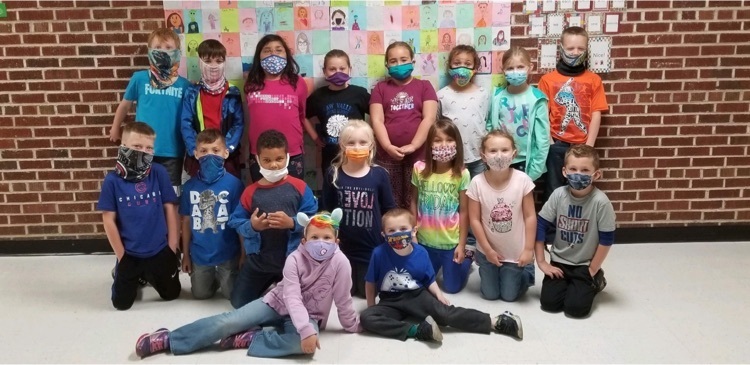 Congratulations to Chris Simpson on being named the 20-21 Heartland Tech Student of the Year for Auto Tech. Chris is a 2nd year Auto student who is currently working at Jackson in Sullivan. We are proud of you Chris!!

Congratulations to three OVHS Volleyball players for being named to All-Conference this Spring! 1st Team - Macie Fleshner Honorable Mention - Avery Bruns and Karson Park Great job ladies! #YNotOV

Have a great weekend. #YNotOV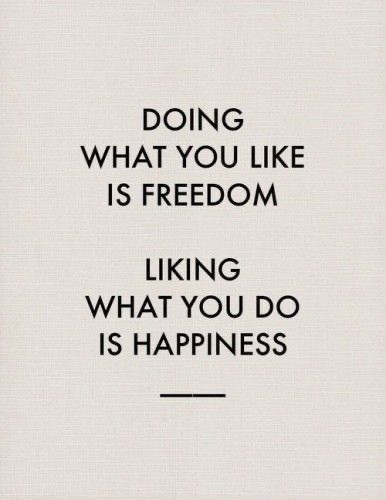 HS softball improves to 3-3 with 15-0 win over St. Elmo/Brownstown this evening! The girls are back in LPC action tomorrow when they host Villa Grove at 4:30. #YNotOV

OVMS will be hosting the IESA Sectional Track Meet on Saturday, May 8 starting at 9:00 AM. If you plan on attending, admission is set by the IESA at $5 for HS students and adults and $3 for K-8 students and seniors 65+ years of age. If you'd like to volunteer to help, contact Brooks Inman at
inmanb@okawvalley.org
. This will be a great event for our district and community. #YNotOV

Congratulations to our three OV seniors who were named Illinois State Scholars this year. Kalynn Teague Carleigh Bobbett Olivia Whitney Great work in the classroom ladies! #YNotOV