Rainy days make for good shopping. Stop by the winter flash store today and grab some new OV merch for winter! The store closes this Wednesday, 10/27.
https://fancloth.shop/YD5XC

Congratulations to the four OVHS sectional cross country qualifiers! Sophomore Ryan Forlines, and freshmen Lindsey Ozier, Julia Schrock, and Aly Douglass! #YNotOV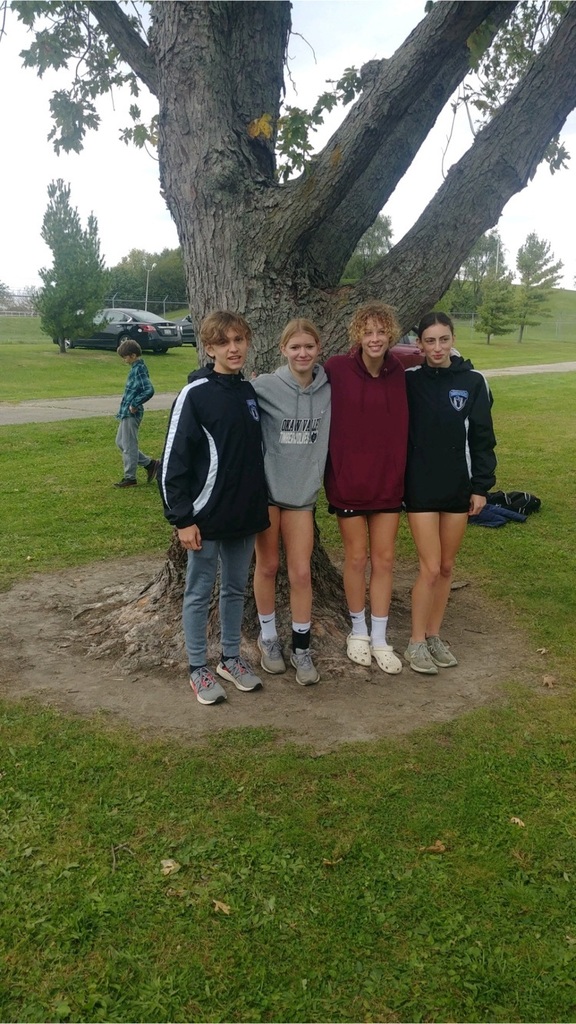 Halloween themed food for lunch today at OVMS. Some of our students got to join in making some "Yummy Mummies"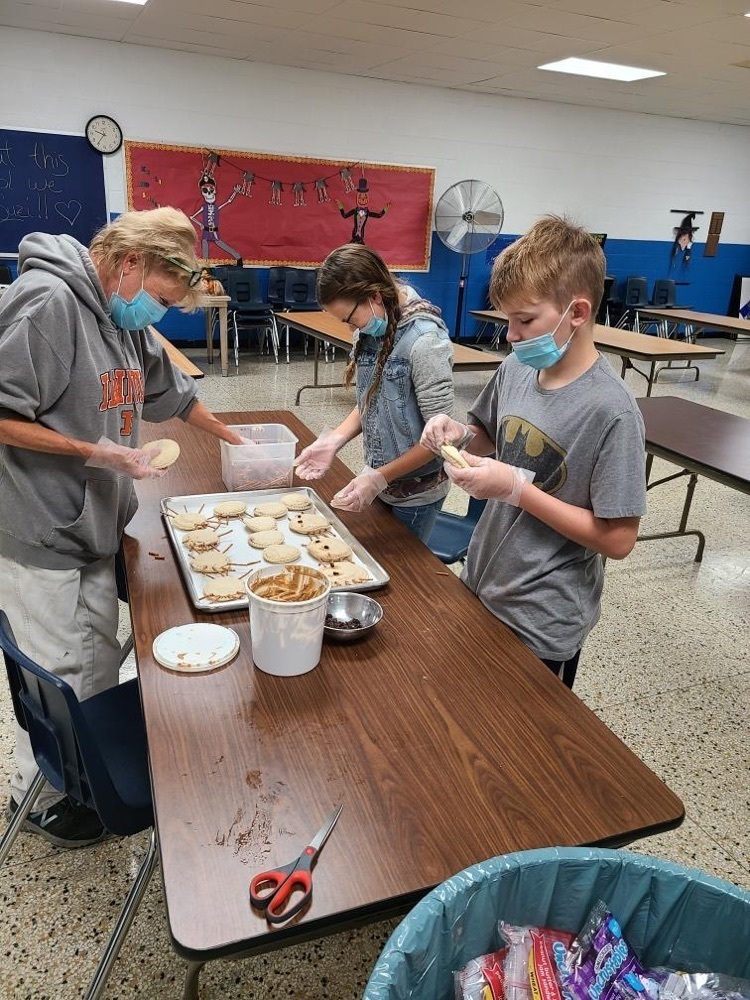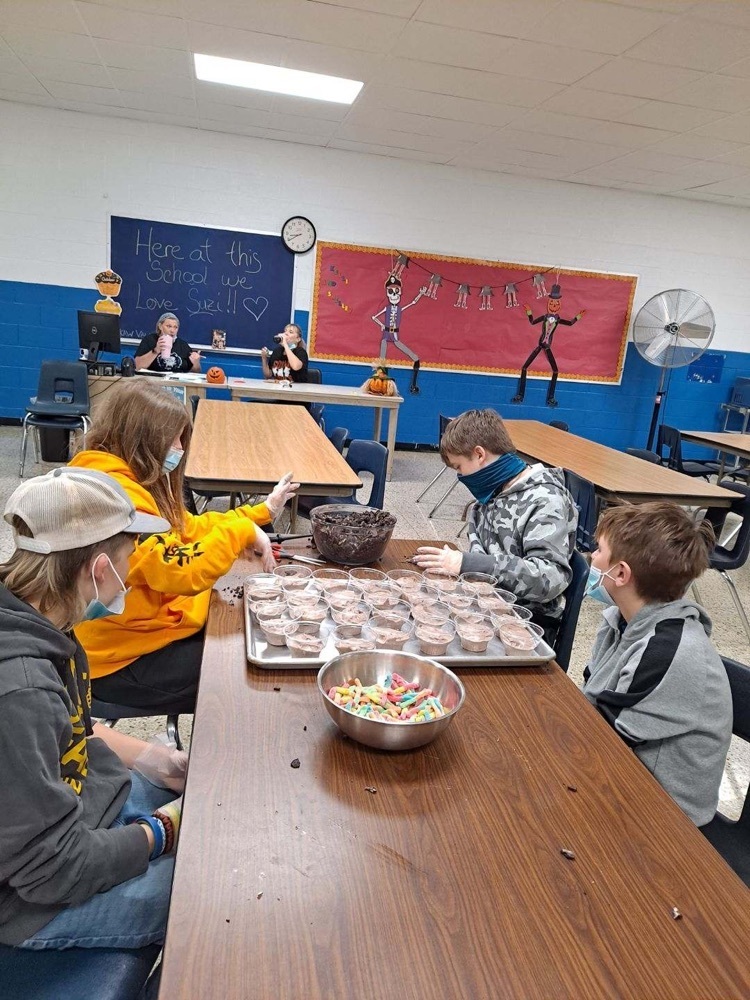 The OVMS 1st hour photography class finished our the basketball bulletin board today. Great work by those students! #YNotOV

7th and 8th grade girls basketball sweeps Sangamon Valley tonight at OVMS! The girls continue to improve every practice and game! Keep it up ladies. #YNotOV

The Okaw Valley Veterans Day Program will be on Thursday, November 11. More details to come in the coming weeks.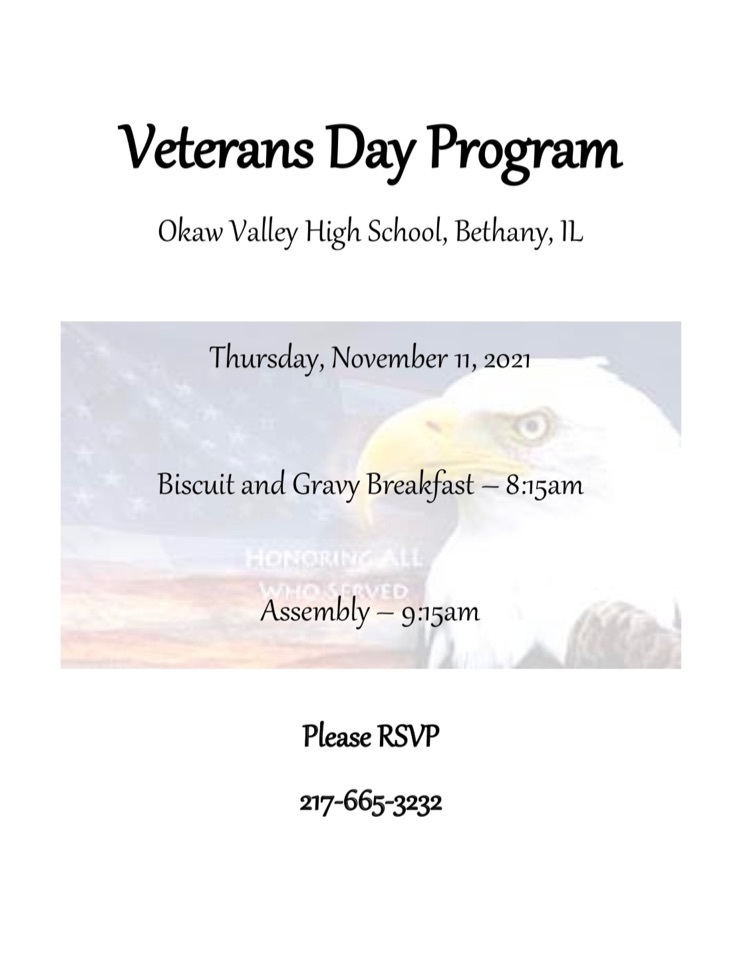 The OVHS Volleyball team took the day off to head to Millikin to watch OV alum Paige Coleman and the Big Blue tonight!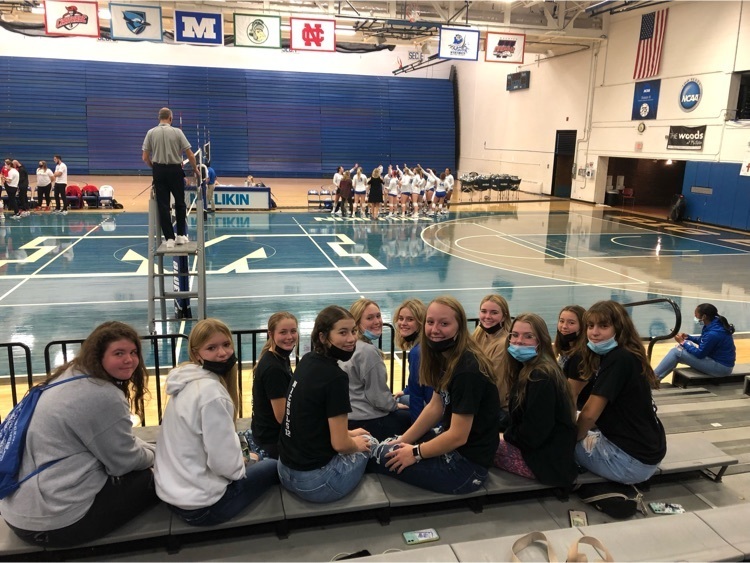 HS volleyball finishes the regular season strong as JV defeats Cumberland 25-21, 25-17 to complete the season 16-4 while varsity finishes 21-10 and 8-2 in the LPC with a 25-20, 15-25, 25-22 win! Varsity travels to A&M for next week's regional on Tuesday at 6:30 vs. CGB. #YNotOV


MS girls basketball sweeps Neoga tonight behind a 40-21 7th grade win and a 46-42 8th grade W! Yes! #YNotOV

JV and Varsity volleyball pick up wins against Meridian on senior night! JV improves to 15-4 with a 27-25, 20-25, 15-7 win and varsity gets win #20 improving to 20-10 with a 25-20, 28-26 win. Great job ladies! #YNotOV

The winter OV flash store is still open! Don't miss your chance to order some new gear for the winter. Click the link below to order check it out. Have a great day! #YNotOV
https://fancloth.shop/YD5XC

HS volleyball hosts Meridian tonight starting at 6:00 PM. It is senior night and the girls have asked fans to wear pink. We will recognize all fall student-athletes between the JV and Varsity games. Can't make it, here is the livestream link:
https://youtube.com/channel/UCQRjvmDcYK8KuBn-7iVnu0w

Great turnout and reviews for the OVHS Haunted House last night! Tonight is your last chance to check out what the hype is all about! 7-8 kid friendly and 8-10 for some real scares! Tickets are $8. Don't miss out on this night. #YNotOV

Don't miss the OVHS student council haunted house this weekend! Tickets $8 at the door. All ages and communities are welcome. Come out for a good scare starting tonight at the high school! Kid friendly from 7-8 with the real frights from 8-10. See you this weekend!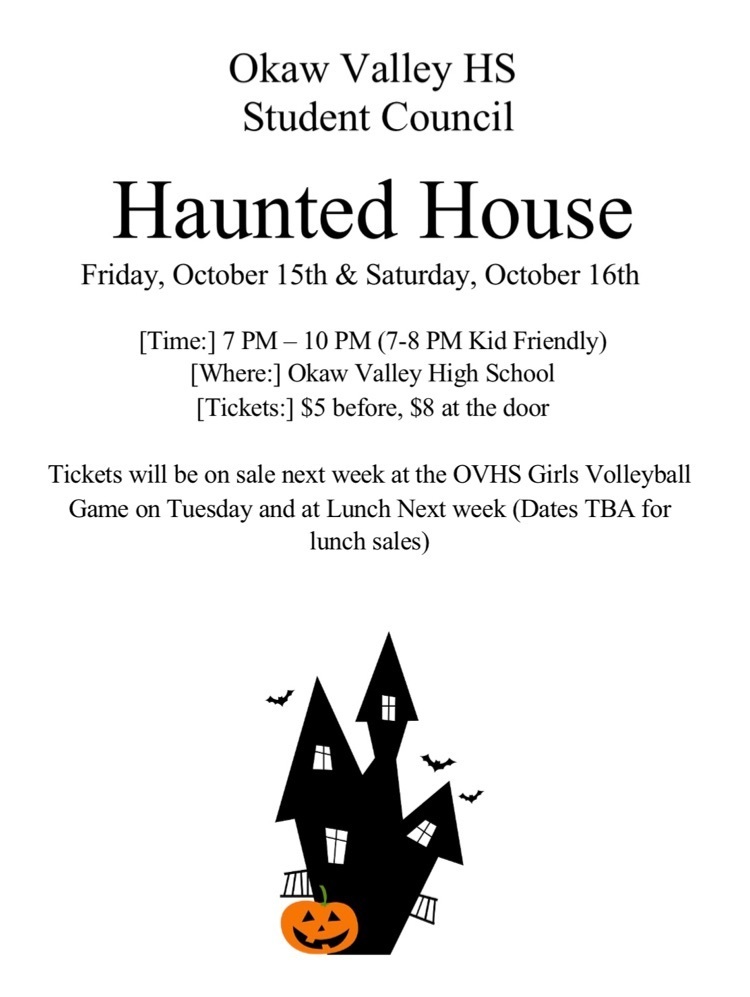 JV and varsity volleyball pick up wins at Villa Grove tonight with a 14-25, 25-11, 15-13 JV win and a 25-21, 19-25, 25-14 Varsity win. Great job ladies. #YNotOV

The OVHS Student Council Haunted House is this weekend! Friday and Saturday 7-10 PM with 7-8 being kid friendly. Tickets can be purchased ahead of time for $5 or at the door for $8. Don't miss out on this popular event! #YNotOV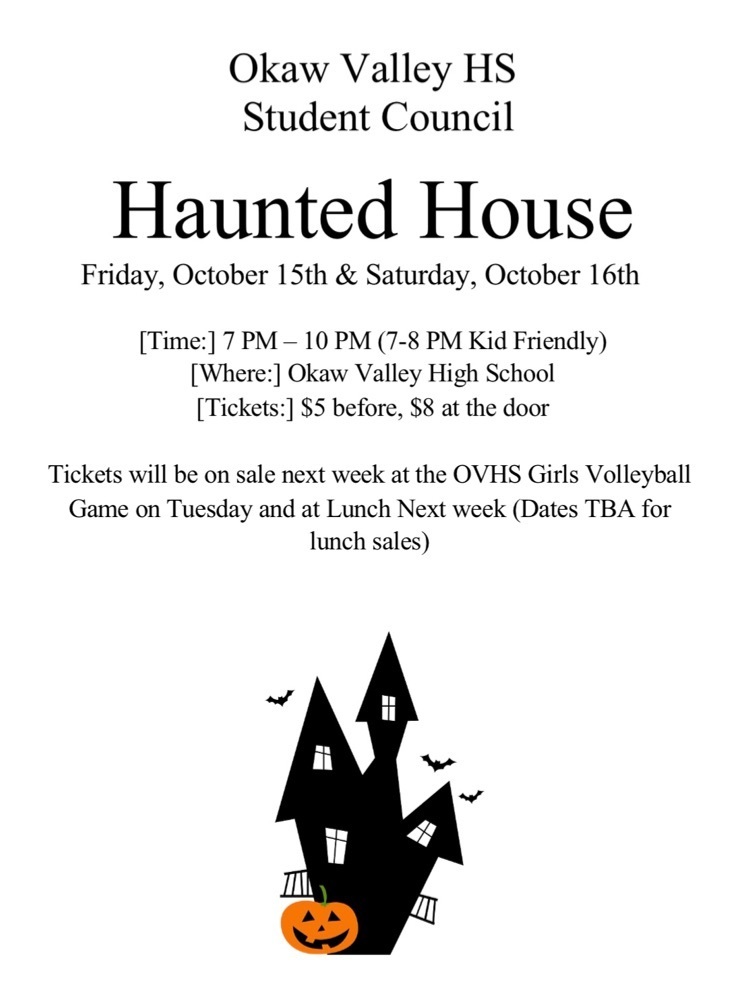 New OV Flash Store is open! It says boys basketball, but it is for the entire OV athletic department. Don't wait until the last minute and miss out. Click the link and get yourself some fresh gear for this winter! #YNotOV
https://fancloth.shop/YD5XC